Do You Have A Construction Project We Can Help With?
Building Inspiring Spaces
SG Rayner Homes are a unique firm which designs and constructs bespoke properties within the Wye Valley area. Our mission is to create tailor-made homes using traditional craftsman techniques while integrating modern technologies where required. Our team have over 40 years experience building & delivering the very best houses in the area. Read on to find out about SG Rayner Homes.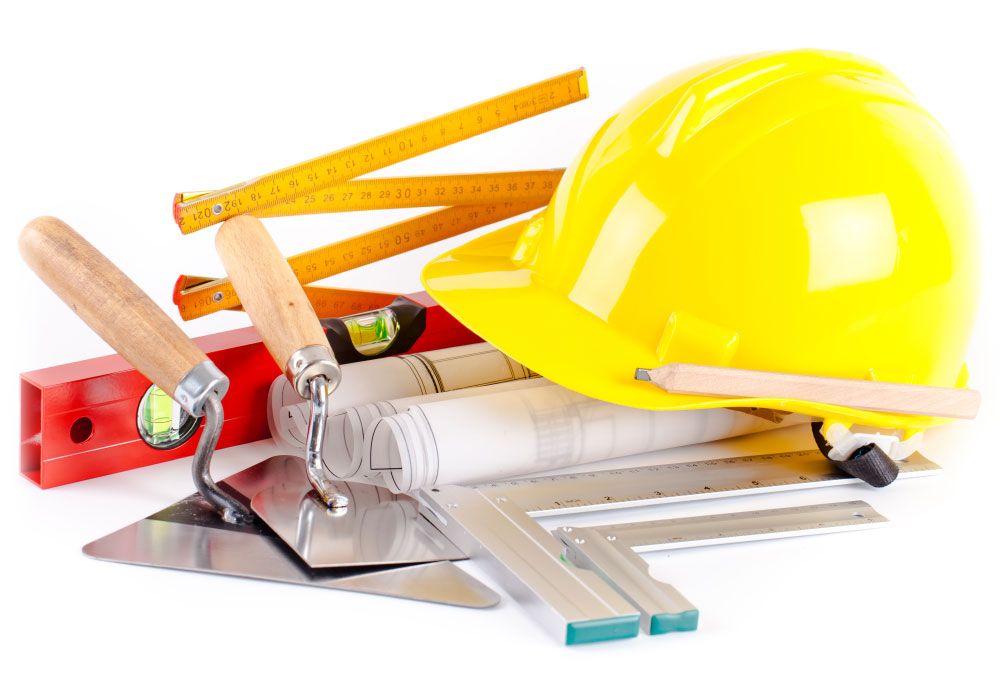 Back in 2012, I decided to move house.  I found selling my house relatively easy, but locating my dream home was a harder challenge. Throughout the searching process and the endless visiting of local estate agents, it was apparent that Monmouthshire had a shortage of executive type properties with a high-end finish.
After months of searching, I felt that the only option to achieve what I was looking for was to do a self-build. Going down the self-build route was much to the annoyance of my husband who didn't want the extra stress. Our children, on the other hand, thought it would be an exciting adventure, that was until it started.  I am pleased to say that my vision soon became apparent and all the family are happy with the result.
It was during this period that SG Rayner Homes became a reality. The key for me, which I have carried through into SG Rayner Homes is that whatever budget people have you don't have to take quality out of it.
Homes built by SG Rayner Homes, come with a high level of care and consideration. From our team of skilled craftsmen on site to the trades behind the scene, we all work together to deliver the highest standards of design, construction and service.
Buying a new home eliminates the need to do any renovations, repairs or DIY, meaning you can spend more time with family and friends. The standard of new homes in the UK has never been higher than it is today. When moving into a new SG Rayner Home, you will love the fact that everything is modern, clean and untouched. SG Rayner Homes are decorated in neutral colours, giving you a blank canvas to stamp your style and personality from day one.
Depending on the build stage, you can add a vast array of tailor-made finishing touches to suit your home life and lifestyle. SG Rayner Homes offer you a bespoke service that allows you to choose fixtures and fittings, or a higher specification from our options range at an additional cost. In some cases (where available) this will include technologies, flooring, soft furnishings, interior designs and garden landscaping services.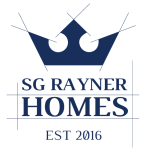 Everything about an SG Rayner Home is as individual as you are.
Personalise Your Home With Technology
Smart homes type applications are becoming a part of everyday life. Using applications via using your tablet or mobile phones gives the client the ability to relax knowing their new home is safe, secure and working efficiently.
SG Rayner Homes specialise in providing unique technologies which can effectively drive your new home without the need of your assistance. From remote heating, lighting, CCTV and sound systems we can install them all for you.
SG Rayner Homes can provide further technology, for example, a popular system currently is electric gates with an optional ANPR camera linked with your home system(s).
Essentially, this system will automatically recognise your vehicle number plate when you arrive home and open the gates for you, adding to the wow factor and heightened security of your home.
Cars and faces that aren't known to the system will be logged for security purposes and can be review by text/ email alerts. Vehicles that have been reported stolen will automatically be reported to the police using this technology.
Please ask the Marketing office for advice.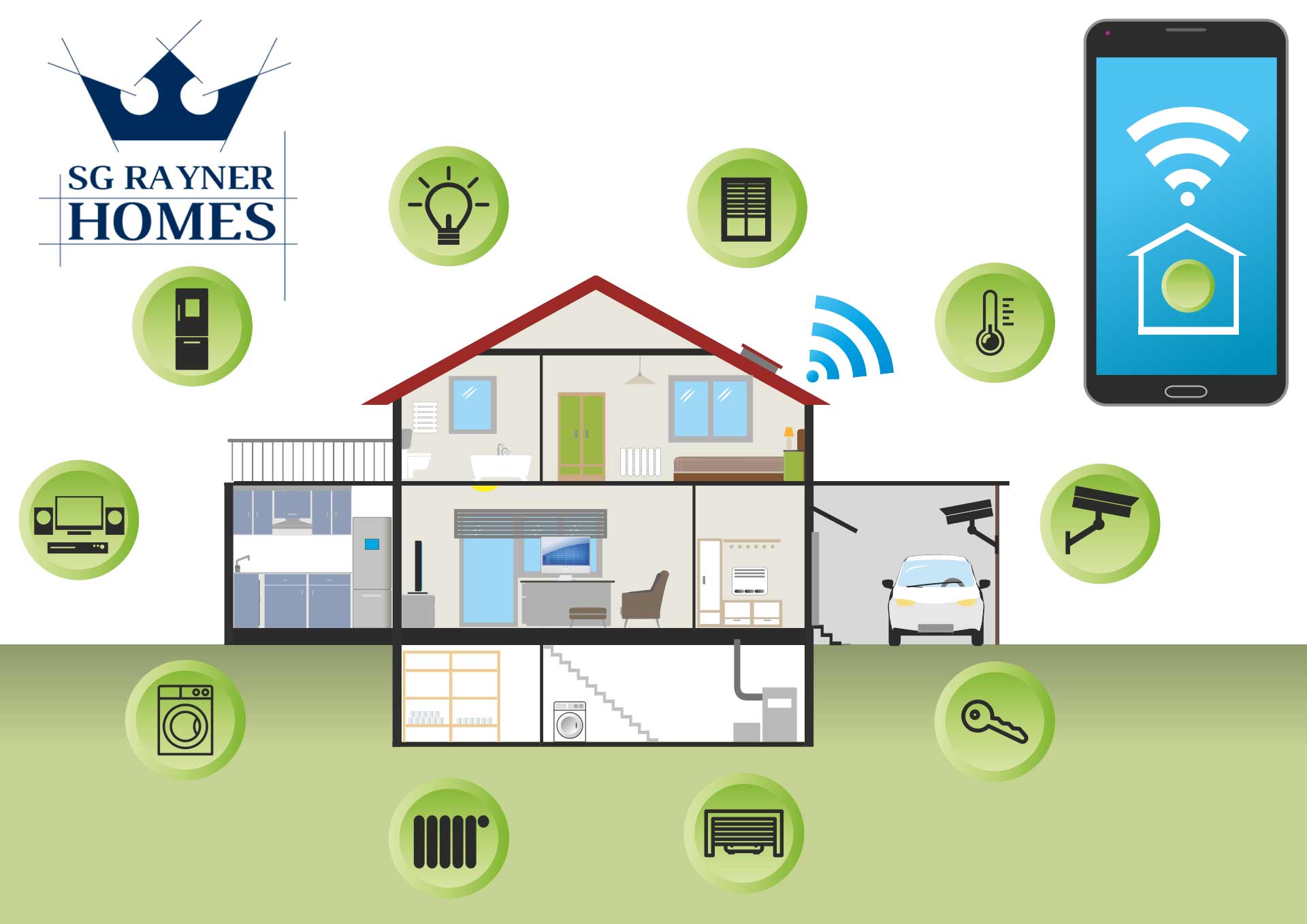 Trusted Partners
We make it our business to work with some of the 'best in their business' which is why we are proud to link to our 'Trusted Partners' websites to show you what they can do, endorsed and recommended by SG Rayner Homes.
If you like what you have seen and would like to learn more about SG Rayner Homes, fill in the form below and we will follow up on your enquiry directly.